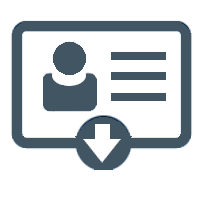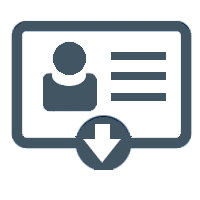 You can at any time join the assistant of Mtre Roy,
Laurie Moreau
laurie.moreau@chenette.ca
514-877-4228 extension 221
Joel Roy joined Chenette, litigation boutique inc. in December 2016. Before joining our firm, he had worked for the Commission des normes, de l'équité, de la santé et de la sécurité du travail (CNESST) before articling in a firm specialized in civil and commercial litigation. He has made appearances before civil and administrative tribunals, negotiated litigious issues, and actively participated in several large files.
Mtre Roy's practice focuses on supporting his colleagues in matters involving medical liability, disciplinary and professional law, and media law.
Mtre Roy completed McGill University's transystemic B.C.L./LL.B program in 2015, as well as a B.A. (Jt. Hon.) in History and Politics from the same university in 2012. During his studies, Mtre Roy received several awards such as the Montreal Bar Association Prize, granted to McGill's top overall student in civil law, as well as many other scholarships and bursaries rewarding the excellence of his academic record. Mtre Joel Roy was called to the Quebec Bar in 2016.
514-877-4228, extension 232
joel.roy@chenette.ca